Efficient
Text Extraction and Mining for your Applications
Ujeebu helps your applications process human text
FAQs
Q :

There are several Open source tools that do text extraction, why go with Ujeebu?

A :While open source tools like Readability or BoilerPipe achieve decent performance overall, we noticed they didn't always perform well for non-latin languages. They also don't execute JavaScript, extract feeds and social widgets, among other things. Ujeebu efforlessly does all of this while also performing things like html cleanup, multiple character encoding support, scaling, handling pay-walls (on demand) and other roadblocks which you might potentially run into should you use an open source package in production environments. Please check out our documentation for more info. and our demo here

Q :

Does your API run JavaScript before performing text extration?

A : Yes, but not on sites on which we deem JS execution unnecessary. The API user however can always override our automatic JS detection and tell us whether to run JS or not.

Q :

How much does your service cost?

A : We offer some of the most competitive pricing plans in the market. Get started now with our free plan.

Q :

What is the average parsing time of a URL?

A : The parsing time of a URL depends on several factors, namely the load on the server hosting the article, the length of the article in question, and whether JS execution is needed. We do however provide several customization parameters in the API to let you fine tune the parsing process to your liking in order to reduce the parsing time. We also cache results on our end for quicker requests.

Q :

What happens after I am over my monthly request quota?

A : Once you go over the monthly quota on your plan, we will automatically switch you to per-request billing. However, upon request, we can offer custom plans that fit your specific needs. Drop us a line to discuss your requirements.

Q :

Do you offer SLAs?

A : Our standard plans don't include a SLA, but we can offer SLAs upon request. Drop us a line here
About Ujeebu
Ujeebu was born out of a lack of affordable enterprise grade tools for clean text extraction and analysis.
Who We Are
A team of passionate Software Engineers with diverse backgrounds including Machine Learning, Computer Vision, Software engineering and API development.
We are a self-funded private company with relatively low running costs, and as such, are able to offer competitive pricing.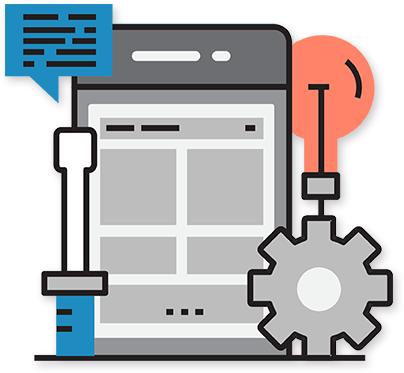 Try out Ujeebu
Enter a URL in the box below